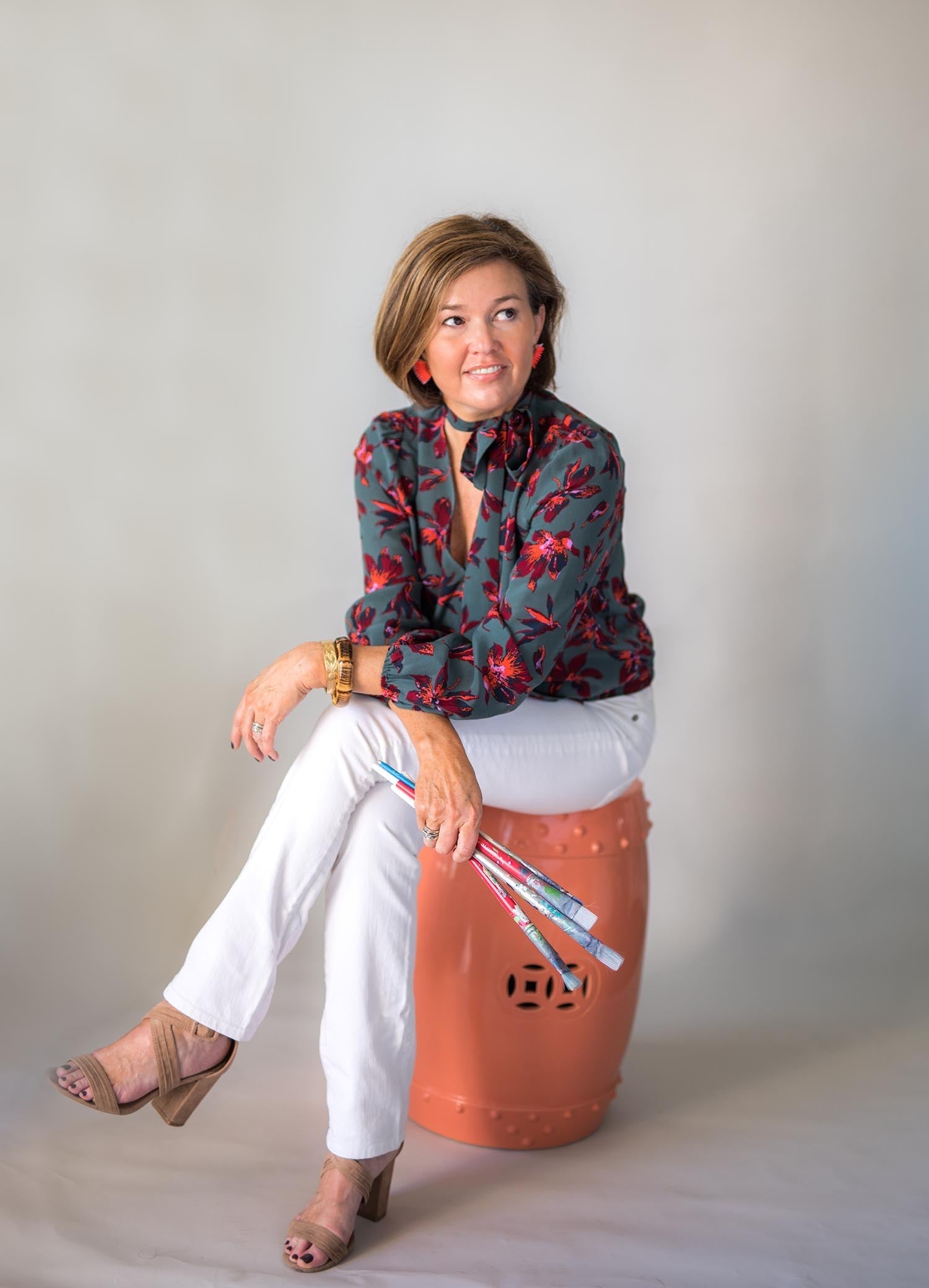 Sale price
$150.00
Regular price
HoneyLuv is headed to Aberdeen, NC!
Saturday, November 18th / 11:00 AM - 4:00 PM
Location: Eloise Trading Company
111 Main Street, Aberdeen North Carolina
All levels welcome, no experience required!
Sketch book, 24 x 24 canvas and paint included in this session. 
Come see behind the scenes, where you can roll your sleeves up, laugh, create and collaborate! Secure your spot. Details will be distributed prior to the event. Cost is nonrefundable.*
*Exceptions apply due to sickness or family emergency - please notify the artist as soon as possible if unable to attend for partial refund.